Christ Castle Church
In June 2019, God blessed us with Christ Castle Church in Canaan, Connecticut. The church's campus consists of three buildings on almost an acre of land in the heart of lovely Canaan, Connecticut. With the main buildings constructed in 1845 by renowned architect Richard Upjohn, Christ Castle Church has incredible history. Richard, a devout Christian, designed more than forty churches for the Episcopal Denomination for which they made him a saint: Visual-arts-cork.com/architecture/richard-upjohn.htm.  He accepted commissions for other denominations (Madison Square Presbyterian Church). But so strong was his belief that Gothic was the expression of Christian architecture that he refused to design a church for Unitarians, a sect he considered anti-Christian. Richard Upjohn is also famous for creating the Hartford State House and Trinity Church on Wall Street, NYC: TrinityWallstreet.org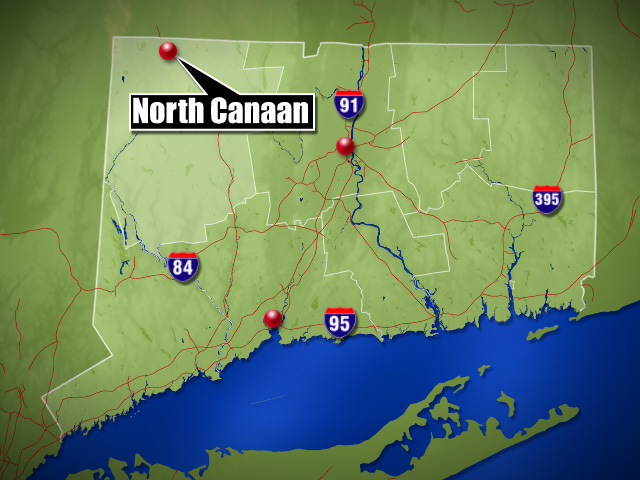 The Chapel features nine exquisite and antique stained glass windows and the original pipe organ is in workin-condition.  A separate four floor clock / bell tower sits in front while a two-story Church Hall (with dining room, kitchen, and classroom) is behind the tower.
Please enjoy the photos of our beautiful new church below or call to set up a tour and set your GPS to:
Christ Castle Church
9 Granite Ave.
Canaan, CT 06018